---
Nuove offerte
Marketplace 53
Save up to 50% on related products from the Thermo Scientific cloning lineup.
Per saperne di più
Thermo Scientific™ ES Series Lab Refrigerators
Designed for general-purpose lab storage.
Per saperne di più
Life in the Lab #19
Money saving promotions on TaqMan Assays, Master mixes, ELISA products and many more.
Per saperne di più
---
Programmi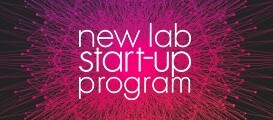 Setting up a new lab? Look no further...
Our NEW Lab Start-Up program will help you save time and money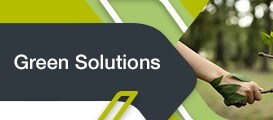 Utilizing our chemicals manufacturing sites, we can tailor-make solvents to meet the specifications you provide for your application
---
Prodotti in Primo Piano
Value for everyday cell culturing . The Fisherbrand CO2 incubator provides proven technologies for reliable, homogenous growth environment and dependable quality.



Calibrate pH sensors with reliable, all-around pH buffers. Mettler Toledo Technical pH Buffer Solution is available in handy bottles with no-fuss labels. Six-packs provide larger quantities for convenient, economical supplies.


Thermo Scientific™ BioLite Cell Culture products are designed for your general cell culture research. This new product line includes a limited range of sterile dishes from 35 mm to 150 mm, 6- to 96-well dishes and flasks covering surface areas from 25 cm2 to 175 cm2.
---