---
Nuove offerte
Marketplace 53
Save up to 50% on related products from the Thermo Scientific cloning lineup.
Per saperne di più
Thermo Scientific™ Samco™ Clicktainer™ Vial Range
Provide excellent sample protection and user safety by ensuring correct cap
application every time.
Per saperne di più
---
Programmi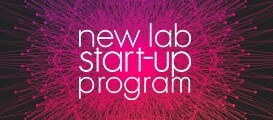 Setting up a new lab? Look no further...
Our NEW Lab Start-Up program will help you save time and money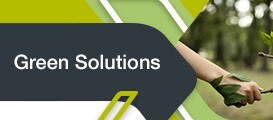 Utilizing our chemicals manufacturing sites, we can tailor-make solvents to meet the specifications you provide for your application
---
Prodotti in Primo Piano
Thermo Scientific™ BioLite Cell Culture products are designed for your general cell culture research.
---