---
Nuove offerte
GE Whatman
Simplify sample preparation with the Whatman™ regenerated cellulose membrane portfolio from GE Healthcare
Per saperne di più
Honeywell Research Chemicals - Risparmia 15%
Approfitta della promozione Ritorno in laboratorio per rifornire le scorte dei prodotti chimici Honeywell adesso.
Per saperne di più
---
Programmi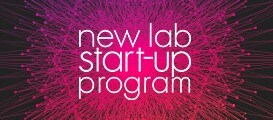 Setting up a new lab? Look no further...
Our NEW Lab Start-Up program will help you save time and money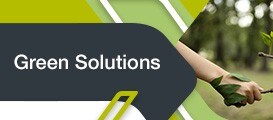 Utilizing our chemicals manufacturing sites, we can tailor-make solvents to meet the specifications you provide for your application
---
Prodotti in Primo Piano
Adjustable 99 minute timer and quick-spin feature for short runs .
Protective Eyewear designed to enhance comfort, safety and wearability through 3M Science of Fit technology.
Thermo Fisher Scientific has everything you need to keep your cell cultures growing strongly.

---