---
Nuove offerte
Smartspend #10
Great promotional offers and new innovative products from November to December 2017
Per saperne di più
Life in the Lab #19
Money saving promotions on TaqMan Assays, Master mixes, ELISA products and many more.
Per saperne di più
---
Programmi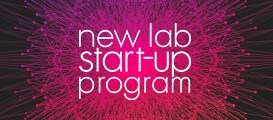 Setting up a new lab? Look no further...
Our NEW Lab Start-Up program will help you save time and money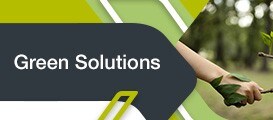 Utilizing our chemicals manufacturing sites, we can tailor-make solvents to meet the specifications you provide for your application
---
Prodotti in Primo Piano
These instruments represent the state of the art for measuring pH, mV (ORP), ion concentration, conductivity, total dissolved solids (TDS), dissolved oxygen, and temperature.

A new web-based pipetting app for Thermo Scientific™ E1-ClipTip™ Electronic pipettes powered by Thermo Fisher Cloud



Speed up your nucleic acid purification with the Thermo Scientific KingFisher sample purification instruments



---