---
Nuove offerte
Focus on Chromatography
Delivering convenience, quality and choice to help chromatographers achieve more reliable and efficient sample analysis
Per saperne di più
---
Programmi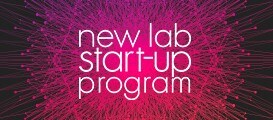 Setting up a new lab? Look no further...
Our NEW Lab Start-Up program will help you save time and money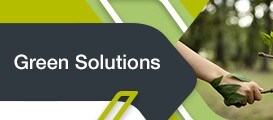 Utilizing our chemicals manufacturing sites, we can tailor-make solvents to meet the specifications you provide for your application
---
Prodotti in Primo Piano
The Isotemp Advanced series of stirrers, hotplates and stirring hotplates are designed to provide reliable performance, dependable safety and precise control.
Fisher Scientific offers a broad range of high quality deuterated products from the Acros Organics and Alfa Aesar brands for all your routine synthesis and structural analysis needs.
Thermo Scientific™ Thermolyne™ muffle furnaces offer heating solutions for a number of application needs.



Thermolyne Muffle Furnace
---