Neue Angebote und Programme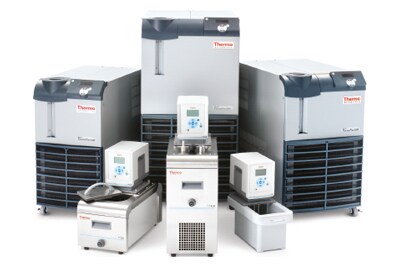 Thermo Scientific™ Temp control
Upgraden Sie zu einem neuen Thermo Scientific Temperatur Control Produkt und erhalten Sie direkt 20 % Rabatt.
Zu den Produkten
---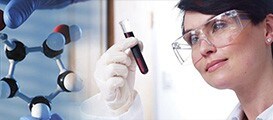 Unity Lab Services
Wir stellen vor: Unity Lab Services als Teil von Thermo Fisher Scientific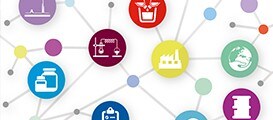 Custom Blends and Specifications
Utilizing our chemicals manufacturing sites, we can tailor-make solvents to meet the specifications you provide for your application.
---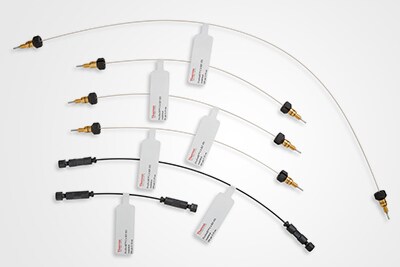 Thermo Scientific™ Acclaim™ PepMap™ columns
Der Standard zur Auftrennung von Peptiden in der Proteomik
Zu den Produkten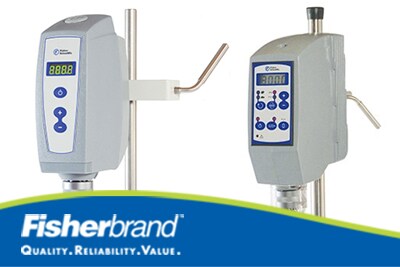 Fisherbrand Digital Overhead Stirrers
Rührwerke mit Leistungsfähigkeit, Kontrolle, einfacher Bedienung und vielseitiger Anwendung
Zu den Produkten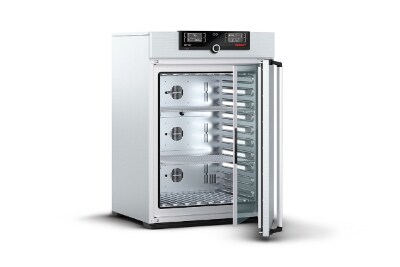 Memmert Constant Climate Chamber HPP
In puncto Energieeffizienz ist die Memmert Konstantklima-Kammer HPP einfach unschlagbar.
Zu den Produkten
---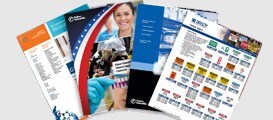 Produktliteratur und Kataloge
Einfacher Zugang zu Fisher Scientific Informationsmaterialien inklusive Broschüren, Katalogen und mehr.