---
Neue Angebote und Programme
Fisherbrand™ Cell Spreaders
L-shaped spreaders are ideal for even spreading of bacterial cultures
Weitere Informationen
Smartspend #9
Tolle Sonderangebote und innovative Produkte im September bis Oktober 2017
Weitere Informationen
Industrial Process
Discover our new industrial process brochure for your production area.
Weitere Informationen
---
Programmes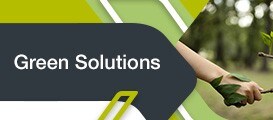 Utilizing our chemicals manufacturing sites, we can tailor-make solvents to meet the specifications you provide for your application
---
Featured Products
Designed for filtration and purification in a sterile environment. Fisherbrand™ Sterile PES Syringe Filter features a PES membrane in a polypropylene housing for purification of tissue culture solutions from a standard syringe.
Simplify sample preparation with the Whatman™ regenerated cellulose membrane portfolio from GE Healthcare.



---